My blogger friend
Barbara
asked me if I have my jingle on. Well Barbara, as a matter of fact, I do! I got my jingle on a couple of weeks ago while shopping at a mega craft store and was pulled inexplicibly toward the Christmas aisles. Oh, the glimmer, glitter, glitz and
jingle
! Oh, the shimmer, shine, sparkle and
jingle
! I couldn't resist a few bright baubles.

And a jaunty stamp or three........


Last Christmas passed in a going-through-the-motions blur as we waited for my grandson's liver transplant. His state of declining health overshadowed the festivities. He received his gift of life on Dec 30 and we have much to celebrate. I have a feeling my jingle, along with the garlands and the lights and the trees, will be all over the house, inside and out, before Thanksgiving.

Now of course there are some rules to follow in order to keep this search for early signs of emerging Christmas spirit going. Barbara instructed me to ask this question of three of my fellow bloggers, who must in turn ask the question of three of their friends. And as these things go, everyone you ask gets mentioned in a post and linked-to. So tell me, Amy, Tammy and Cindy: Do you all have your jingles on? I really want to know!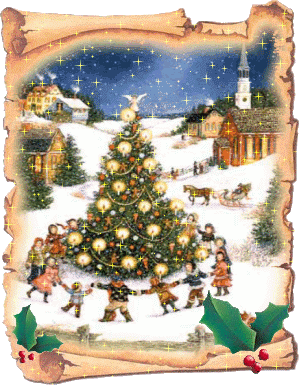 glitter-graphics.com